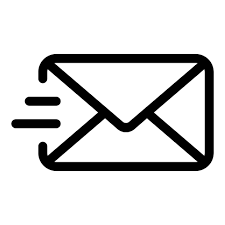 If you are interested in a puppy from a current or future litter, please email me and I will send you a puppy questionaire.
Our next litter will hopefully be in summer 2024. Nugget will be the mom.
I will need to have a full wait list before this happens, so if you are interested, please fill out a questionaire.