Our next planned litter will be in the summer of 2023. We are excited make an announcement once pregnancy is confirmed.
depending on wait list we will breed another litter in fall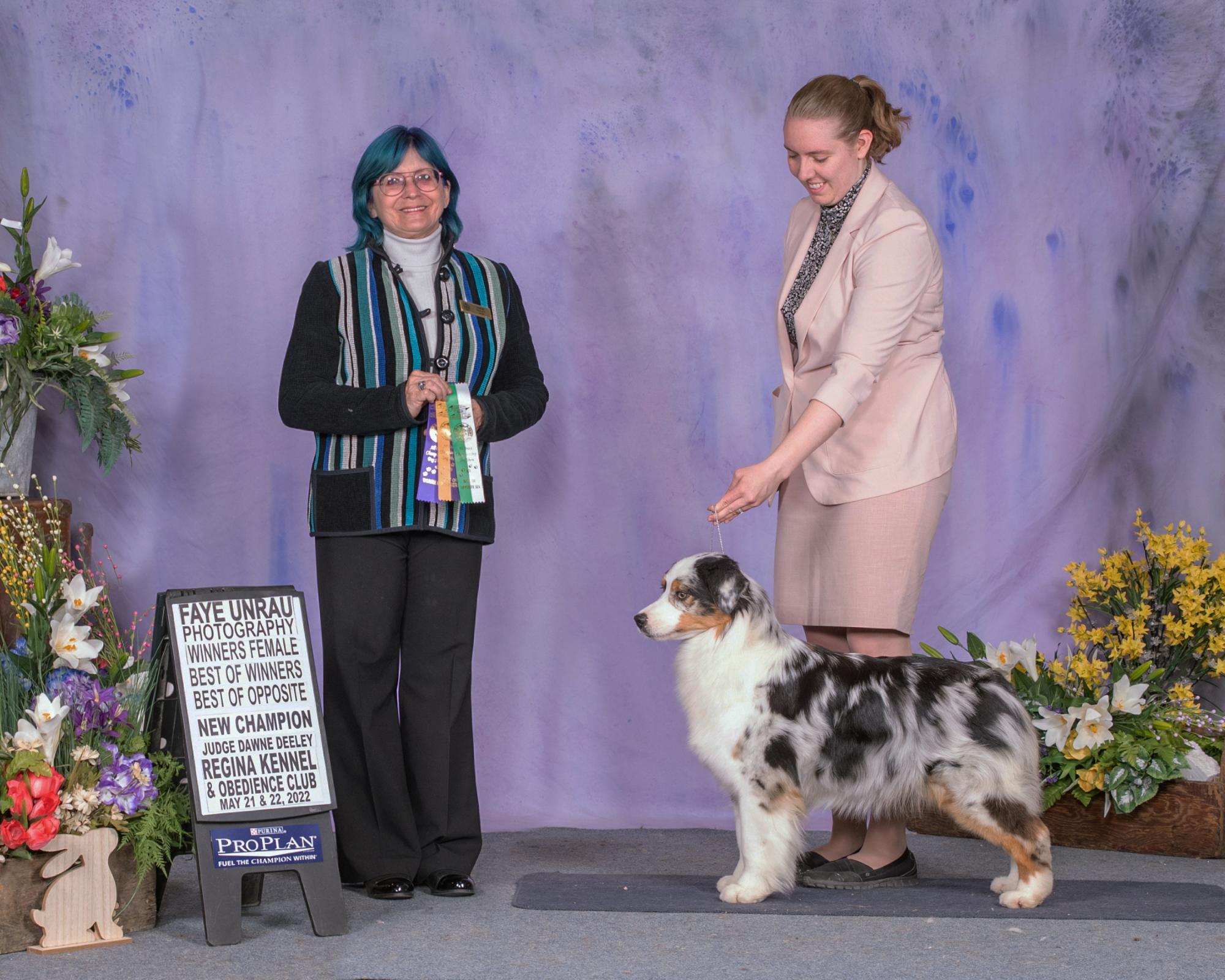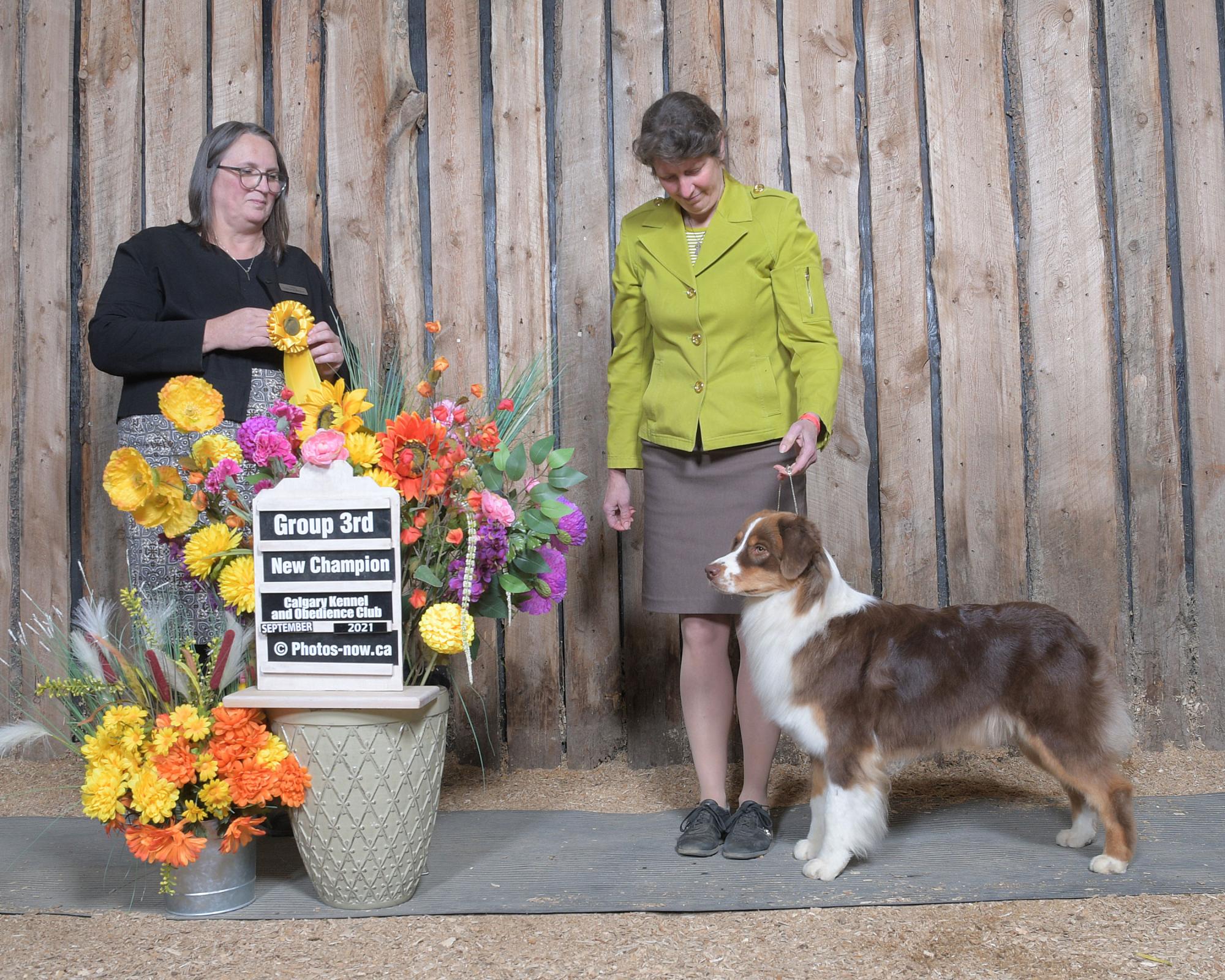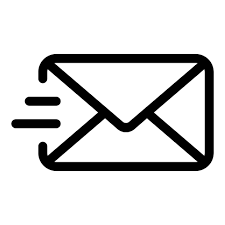 If you are interested in a puppy from a current or future litter, please email me and I will send you a puppy questionaire.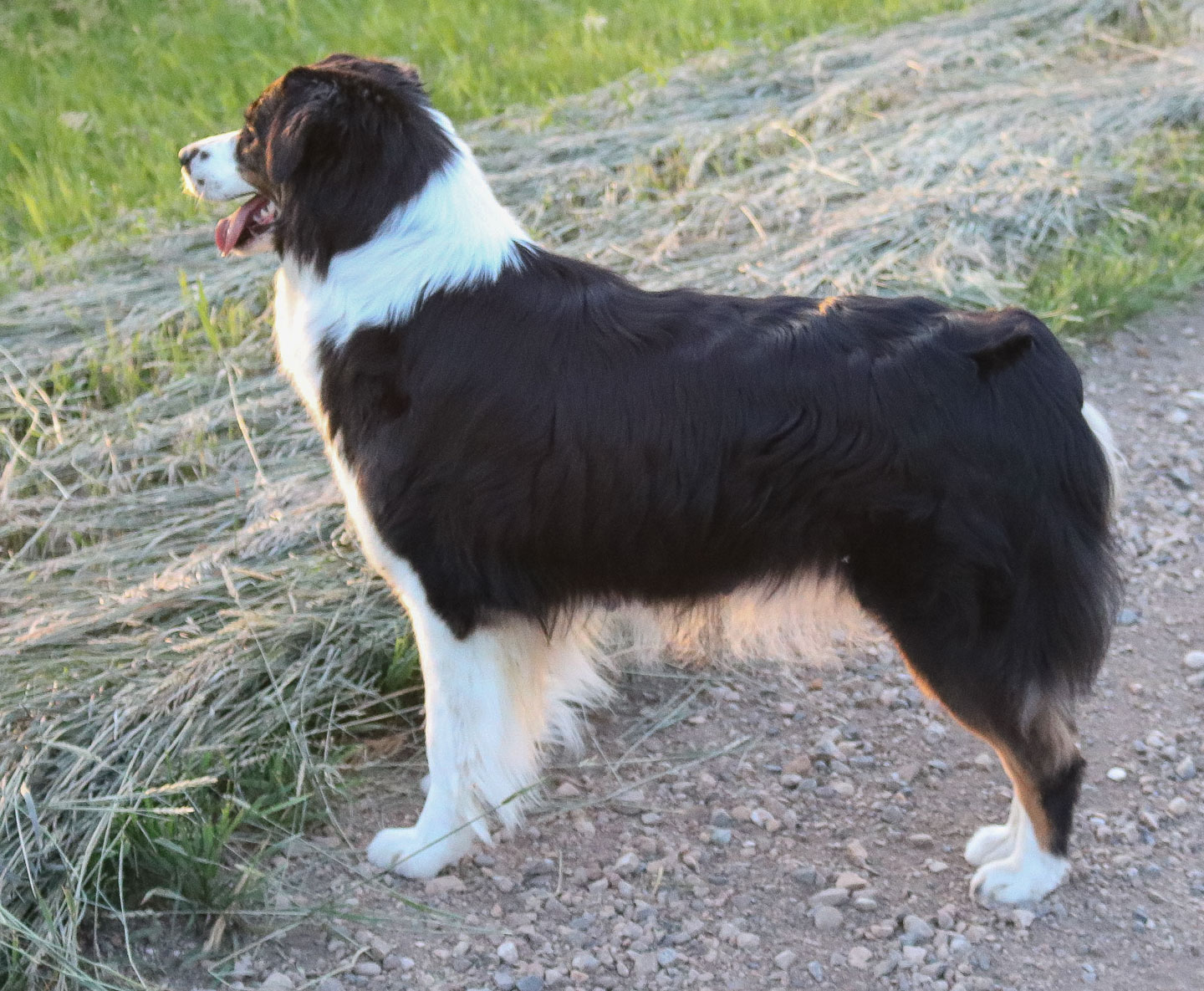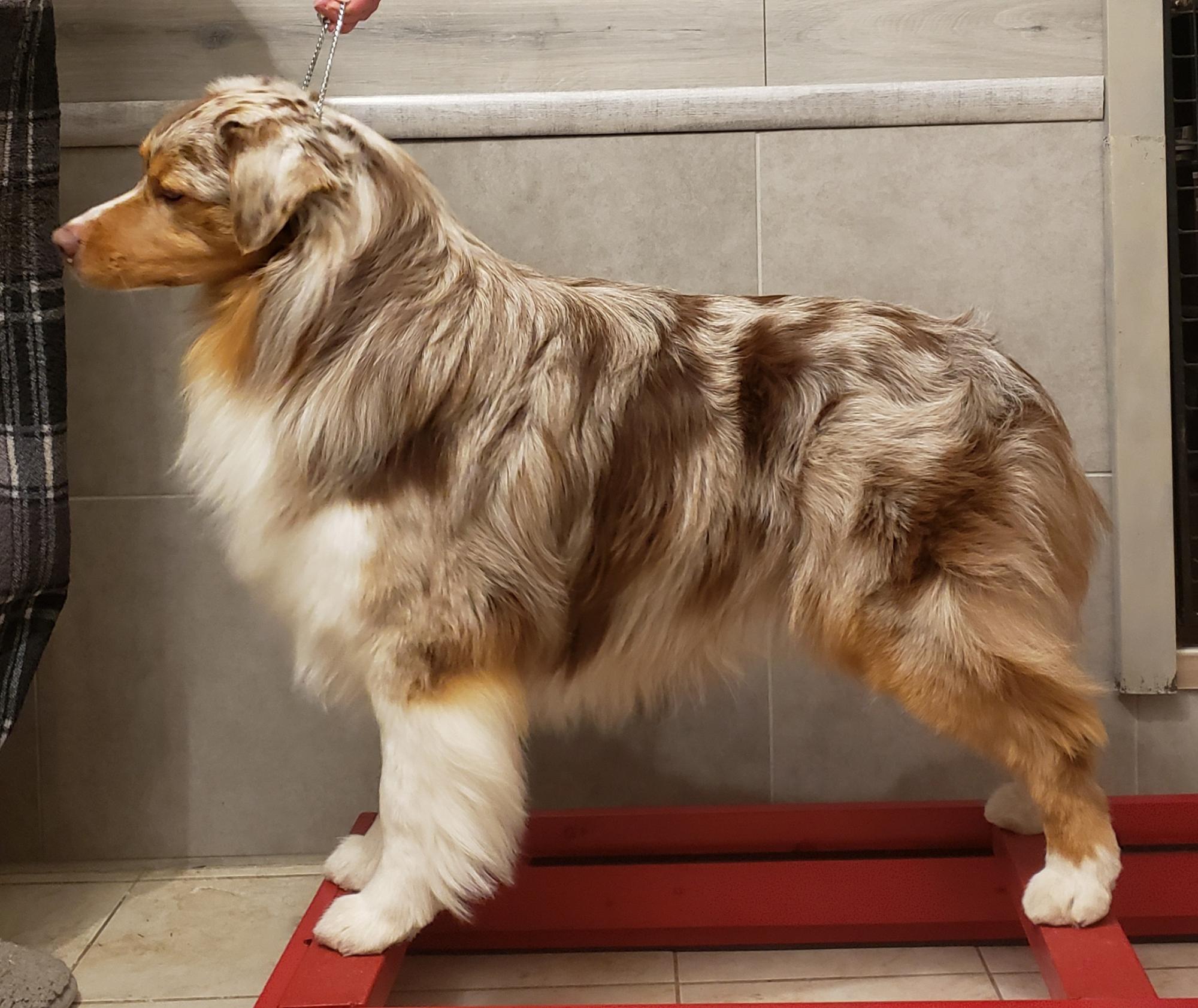 Farmer & Naughty are expecting an all colour litter at the end of May. If these puppies are like their parents, they should be very easy to live with and biddable. If interested, please fill out a questionaire or contact me.