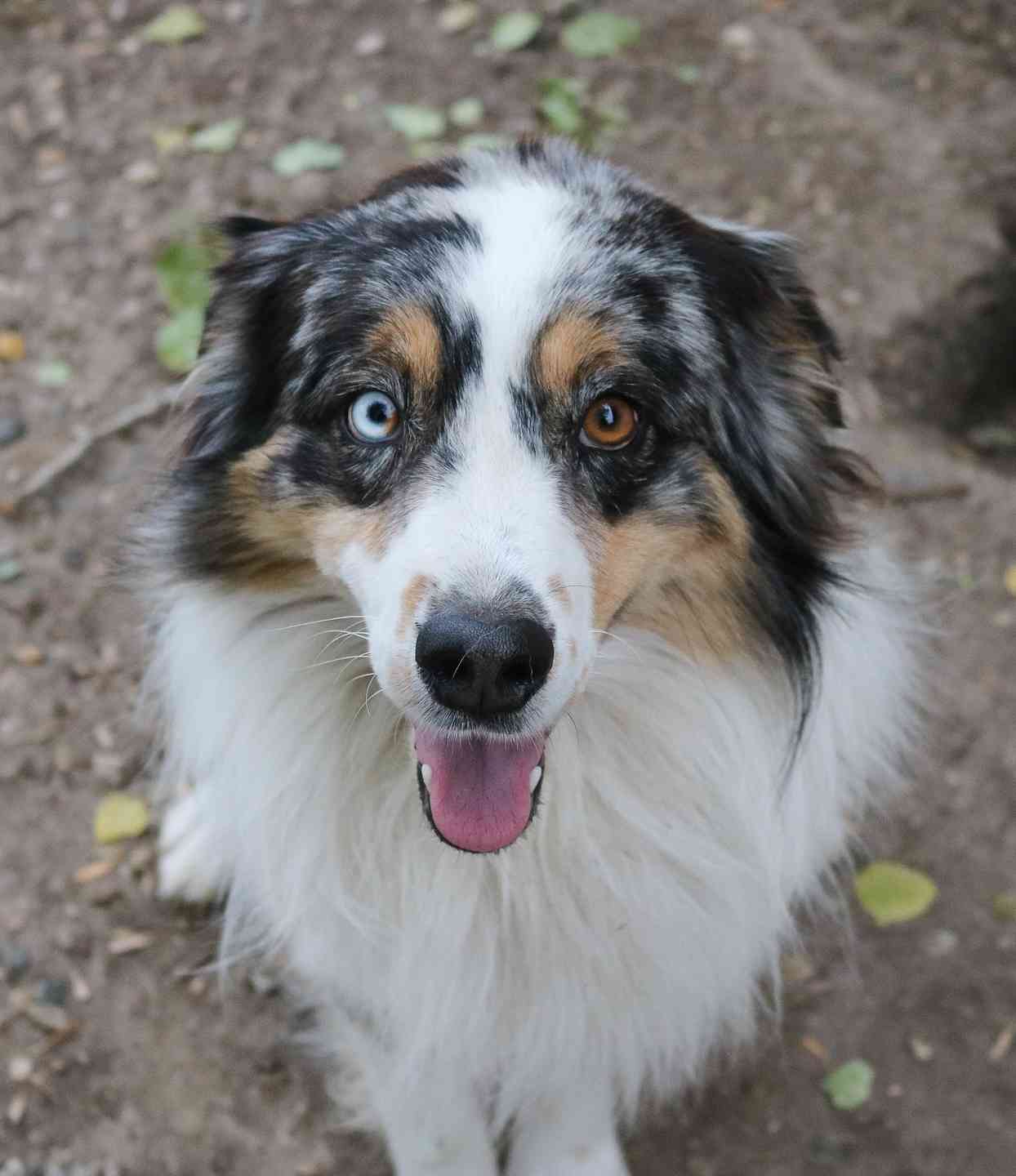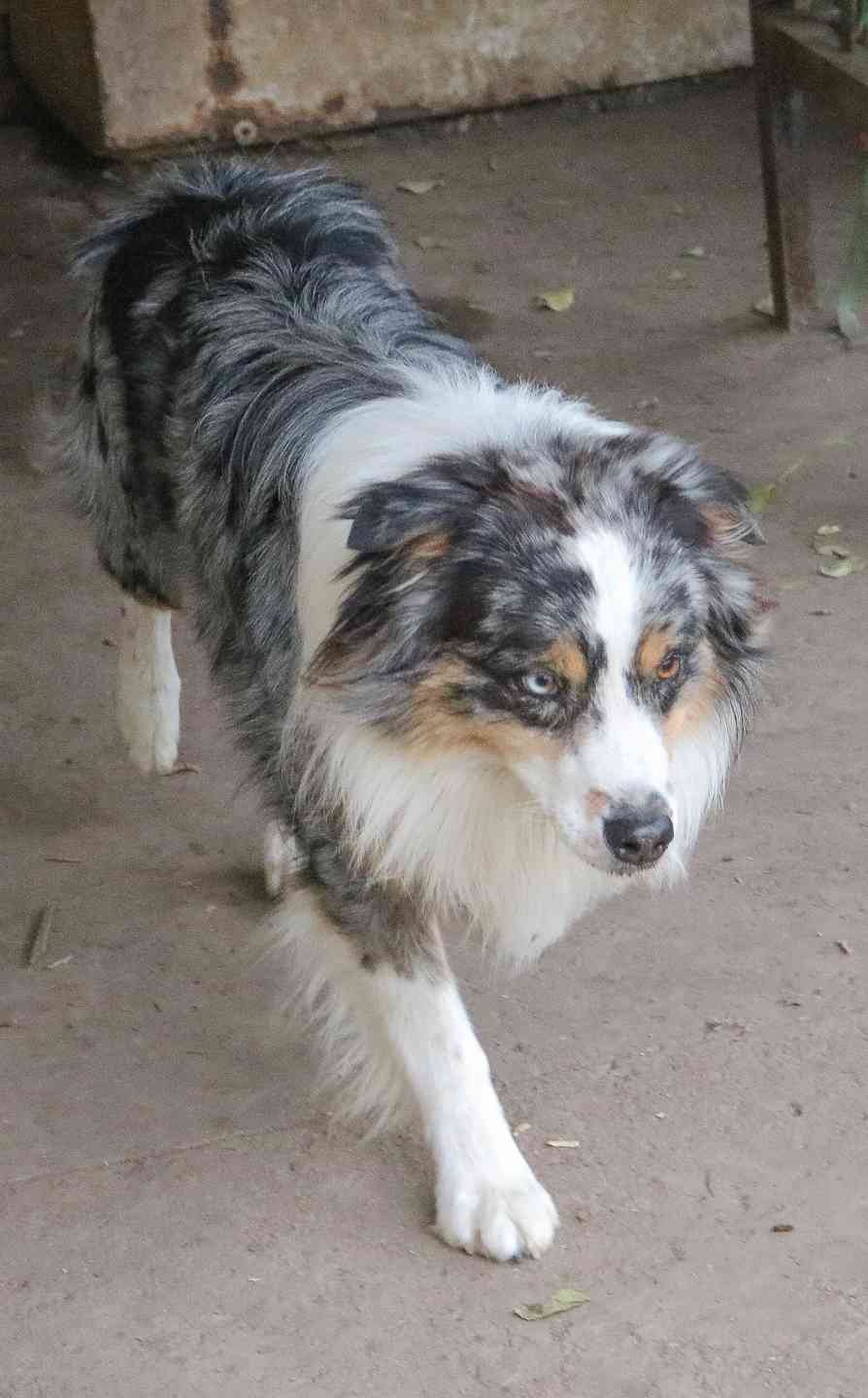 SPUR is available to a pet home. He is a 4 year old male who is very friendly and just needs a little more structure in his life. Please contact me for more info on this pretty boy. He is neutered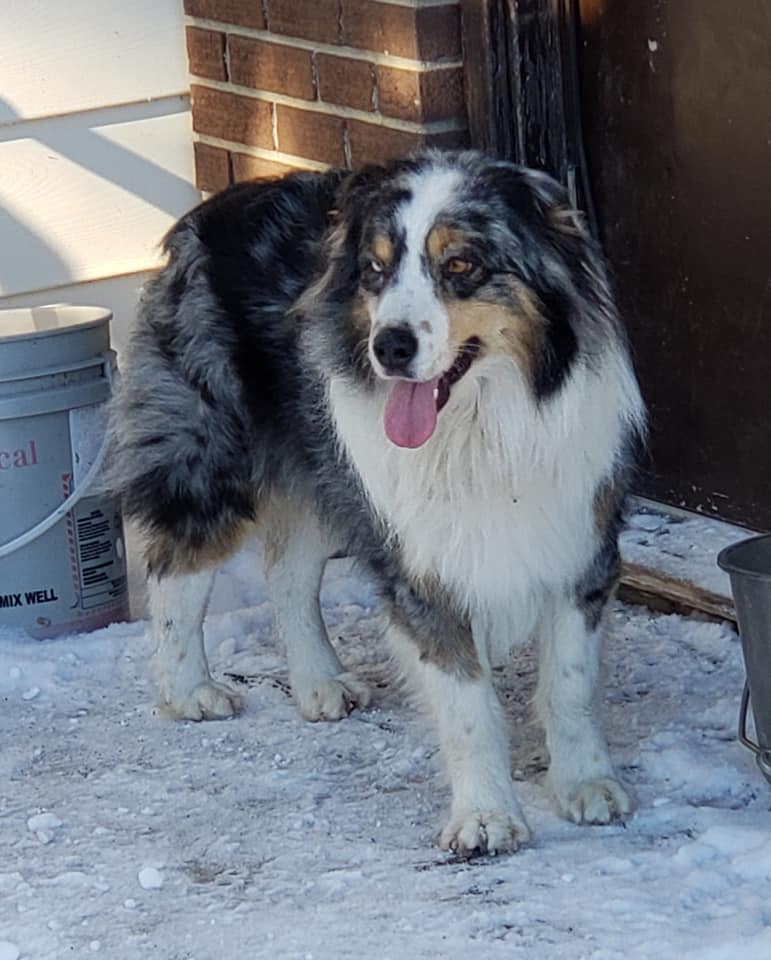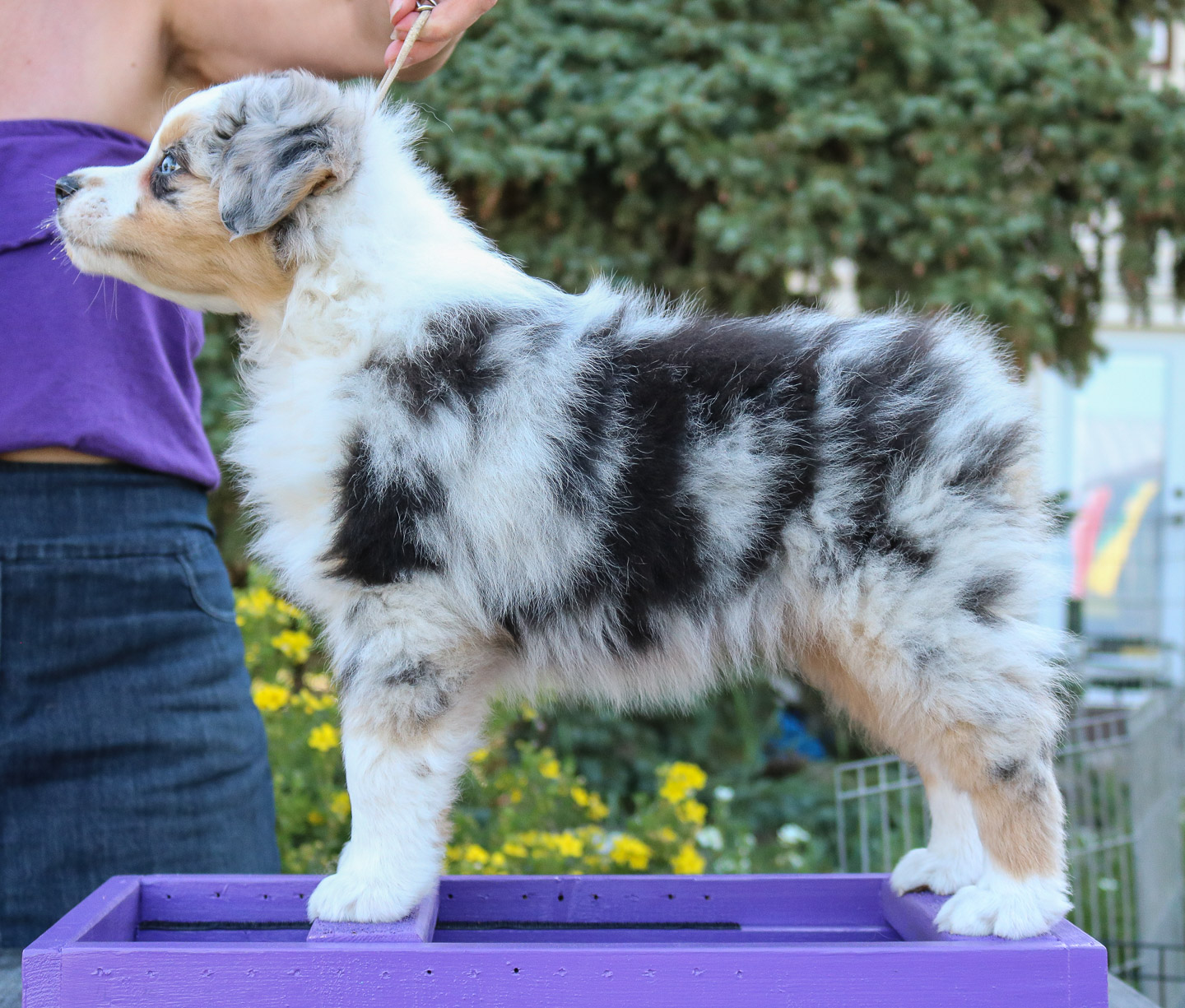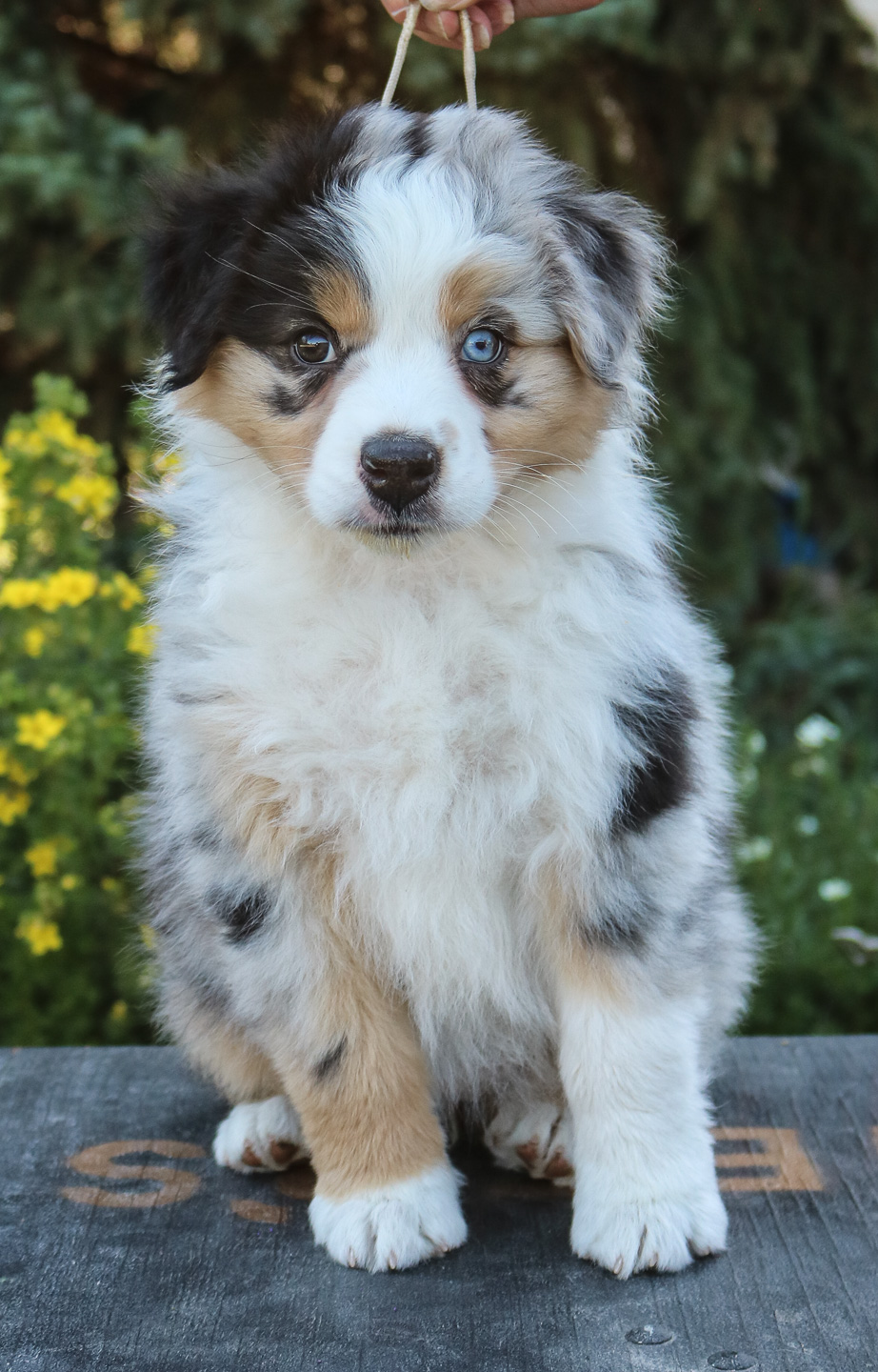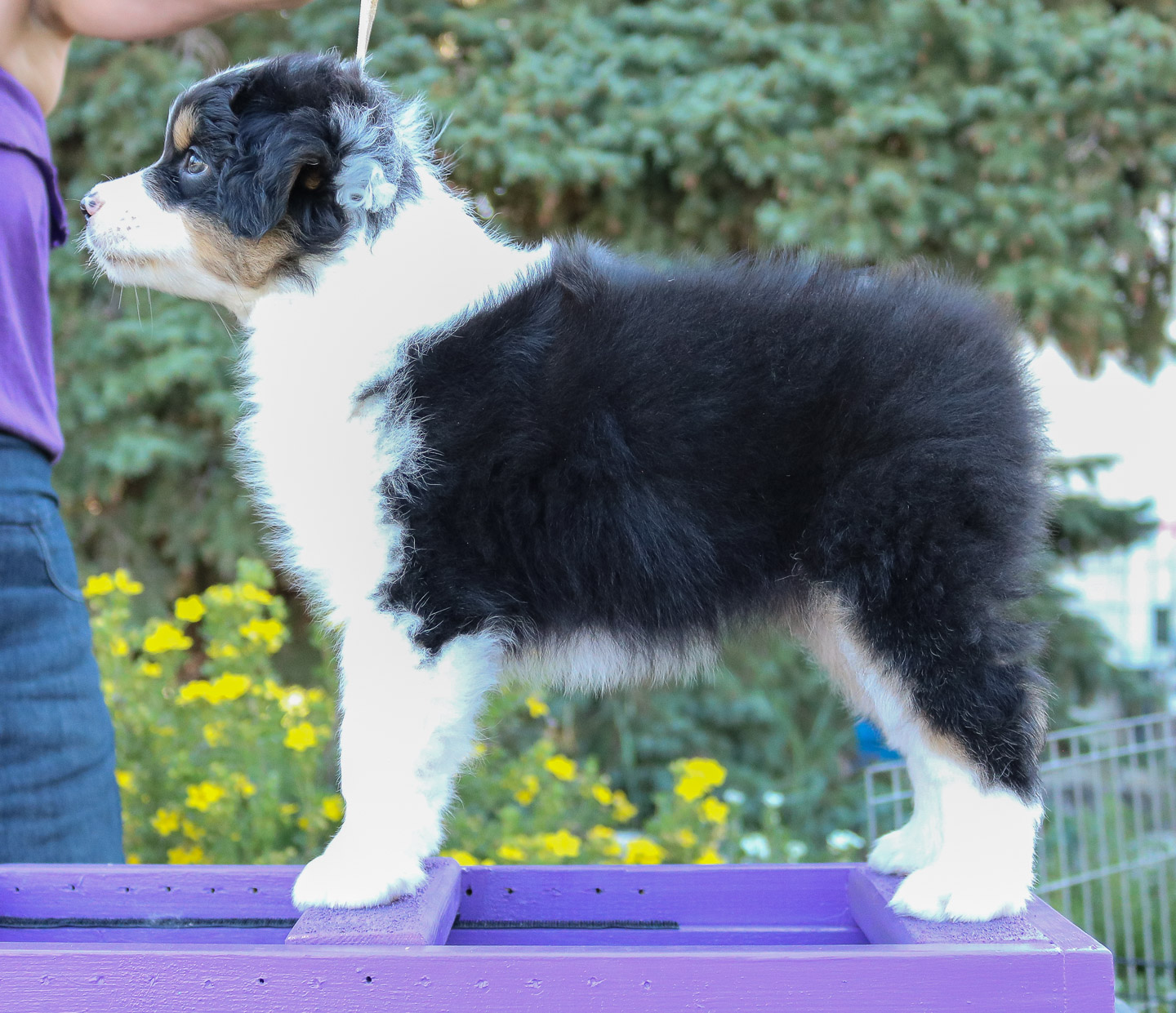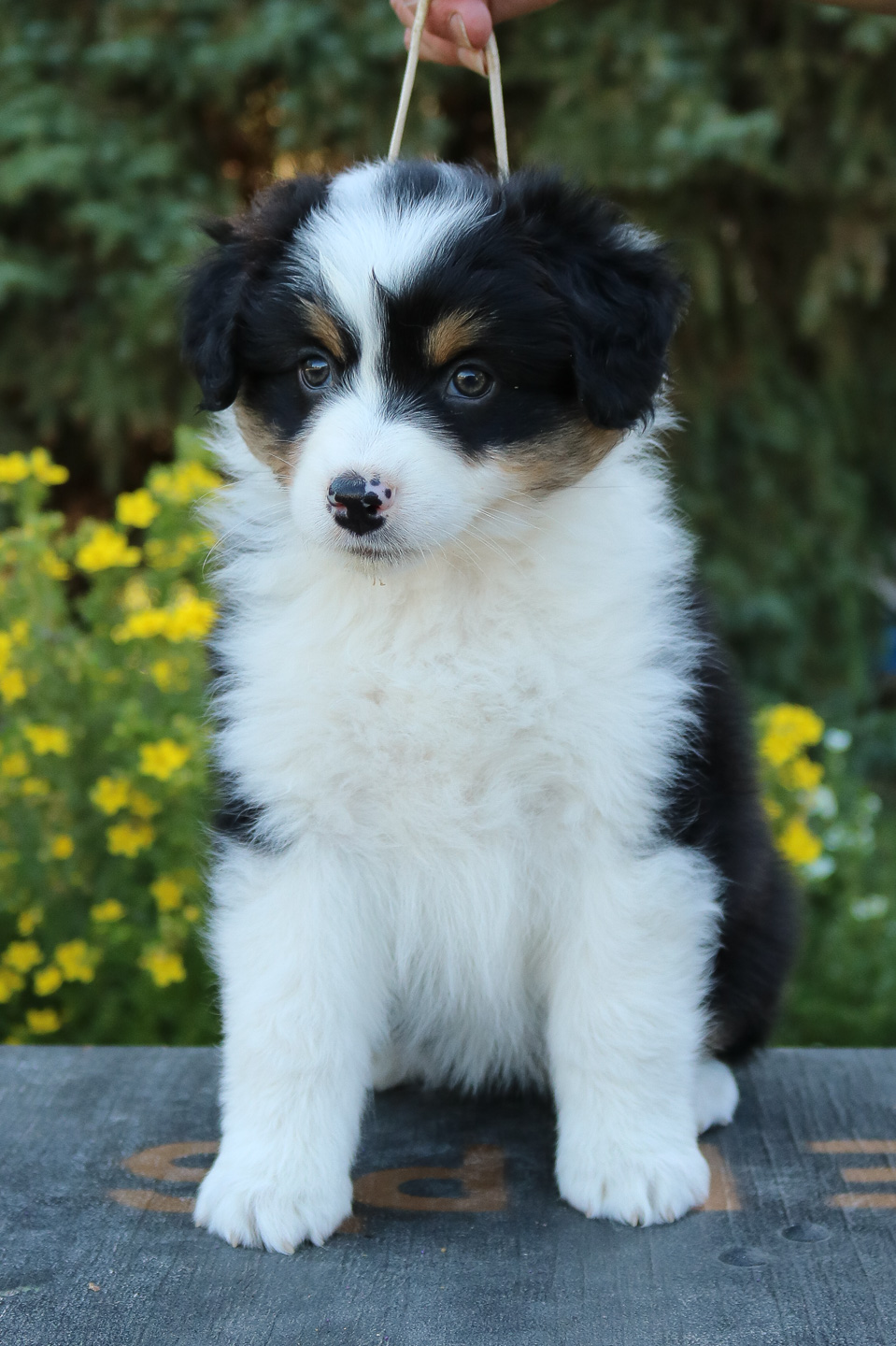 Blue Girl born June 1/19. She is a very striking girl to look at. She has a fun attitude. She loves toys and playing on the puppy agility toys.
Black girl born June 8/19. This girl is a little fireball, up for anything you can throw at her. She is a little girl and cute as a button.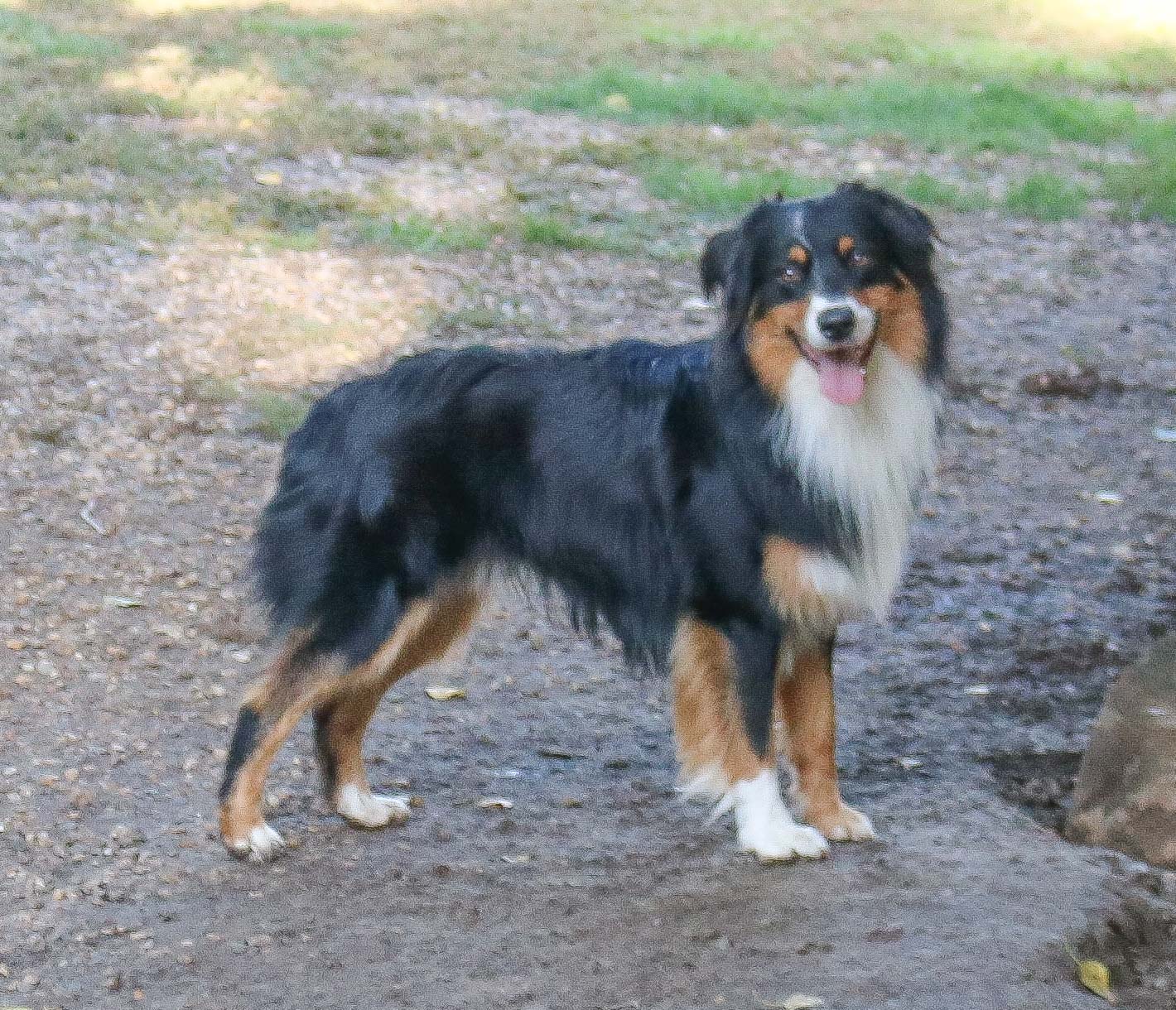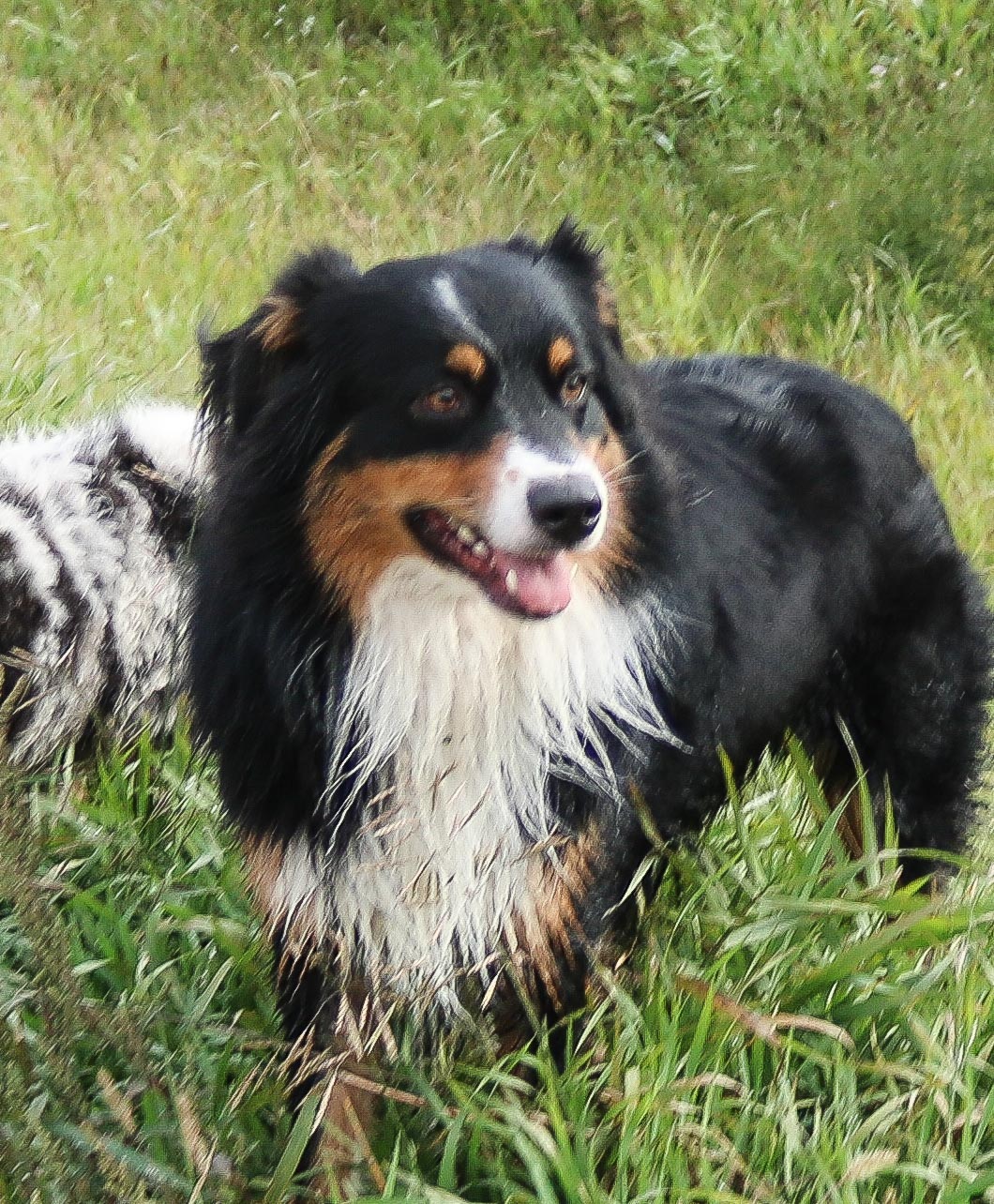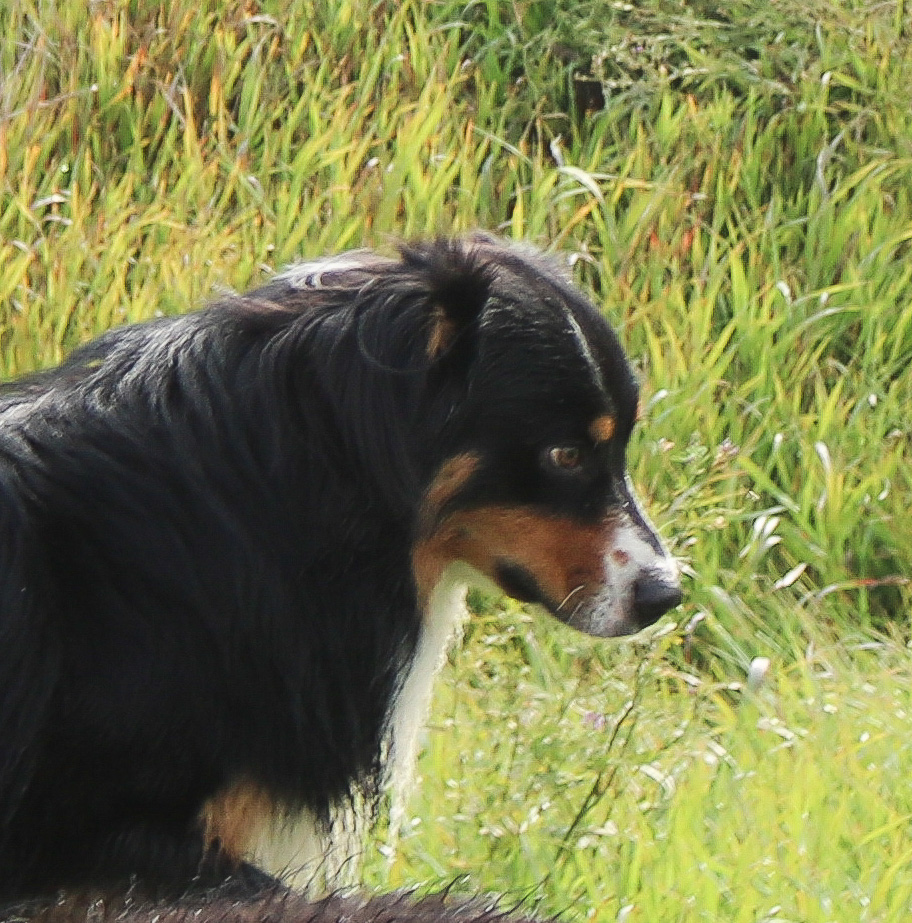 Logan is a 2 year old intact male. He has lots of energy. He was returned because his owner passed away. He is house and crate trained